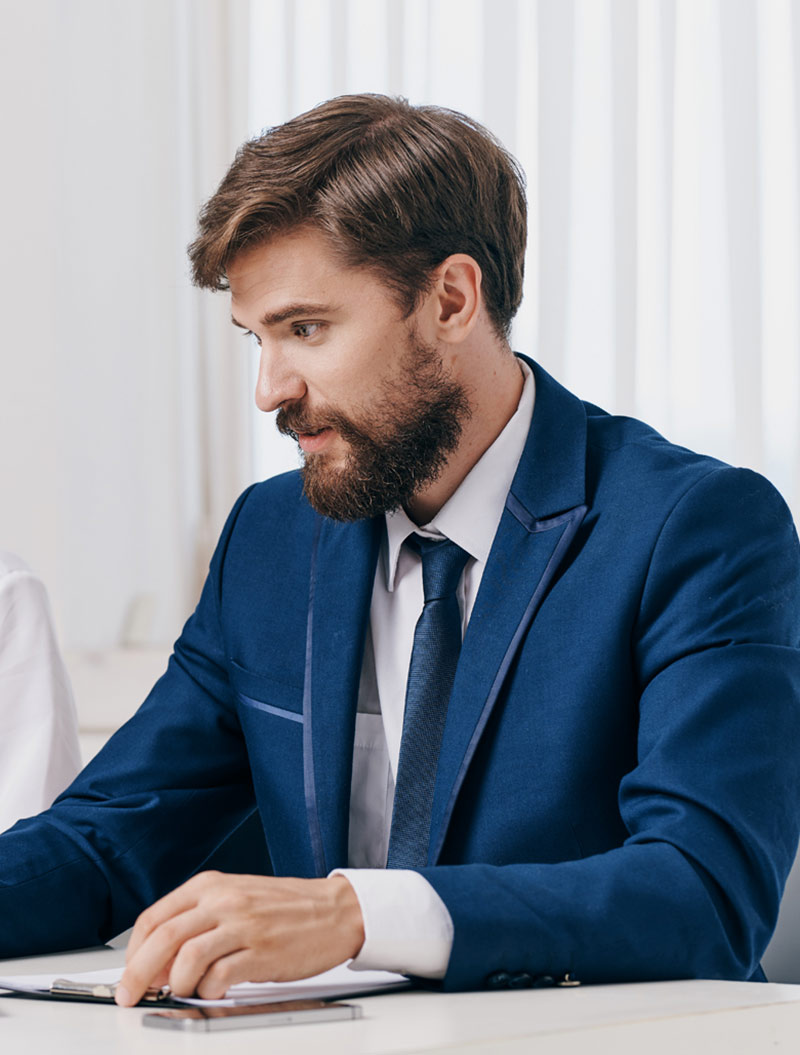 IR. CHE FISOL BIN ABDUL HAMID
Independent Non-Executive Director
Ir. Che Fisol Abdul Hamid, a professional engineer and member of Institution of Engineers Malaysia. Graduated from university of Newcastle Upon Tynes, UK, joined Minconsult Sdn Bhd as a structural design engineer in 1990. Then left Minconsult after 7 yearsand moved to Worldwide Holdings Bhd, a property development and investment holding company. Involved in various property development projects undertaken by the company throughout his tenure of 7 years initially as a Project Engineer before being promoted to Project Manager.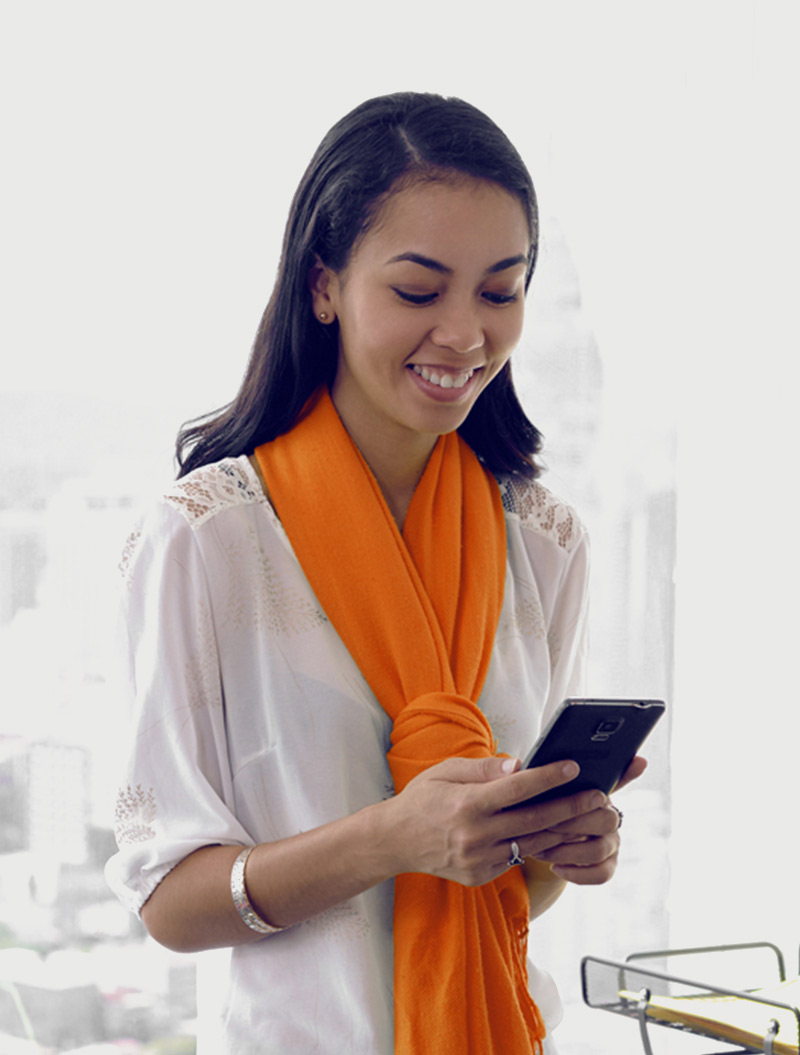 ISKANDAR MIRZAN BIN NOOR AZMAN
Non-Independent Non-ExecutiveDirector
Iskandar Mirzan was appointed as Non-Independent Non-Executive Director of Lebtech Berhad in August 2020. He holds a Bachelor of Engineering (BEng) (Hons) in Mechanical Engineering and a Master's of Research (MRes) in Engineering from the University of the West of England, United Kingdom where he conducted extensive research on the various applications of renewable energy and building energy management. He also specialises in corporate strategy and risk and has experiencein diagnosing corporate issues and developing strategic initiatives. Currently he is in the Corporate Planning & Risk Management team at Malaysia Marine and Heavy Engineering (MHB) and act as advisor to the management committee and board of directors.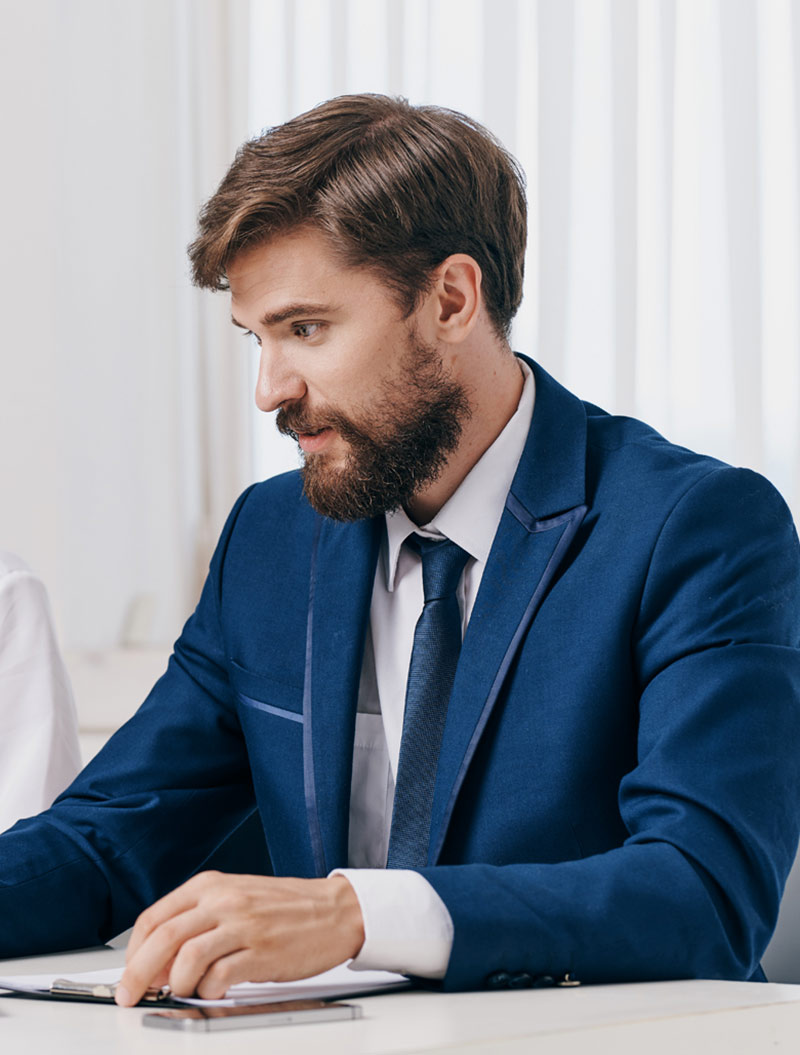 JAMIL BIN SAIMON
Independent Non-Executive Director
Aged 56, Malaysian, was appointed as Independent Non-Executive Director of LEBTECH on 6August 2018. He holds Bachelor Degree in Town Planning, Institut Teknologi Mara (MARA Technology Institute) from 1983 until 1986. Encik Jamil has vast and in-depth experience in the field of town planning and property development. He played big role as Town Planning Director with Klang Municipal Council since 1996 for 12 years before joining Kumpulan Lebar Daun as Director for one (1) year and appointed as Managing Director for the group until 2003. Encik Jamil has accrued comprehensive experience in all facets of town planning and property development over the last decade.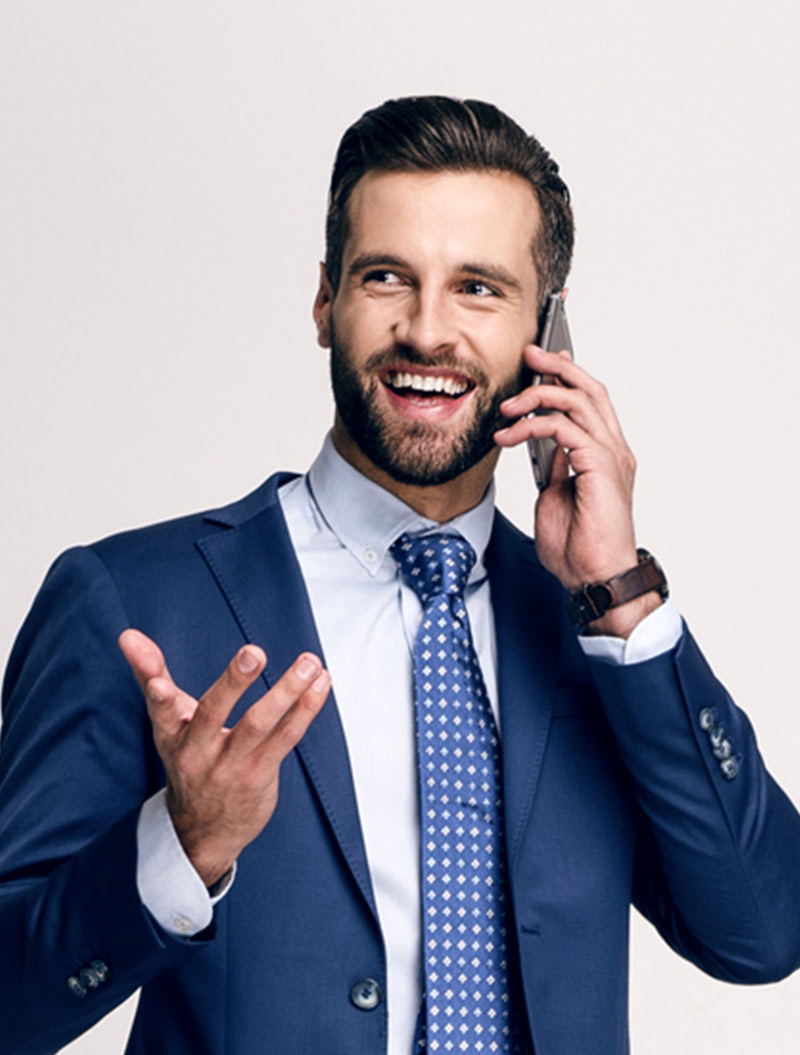 Sr. Ts. Dr. RIDZUAN BIN YACOB
Non-Independent Non-Executive Director
Ridzuan Bin Yacob holds a PhD in Built Environment, MSc in Integrated Construction Project Management both from Universiti Teknologi MARA (UiTM), Shah Alam and B.Ed (Hons) in Civil Engineering from Open University Malaysia (OUM), Kuala Lumpur. He is a Registered Building Surveyor by the Royal Institution of Surveyors Malaysia (RISM), a Registered Property Manager by the Board of Valuers, Appraisers and Estate Agents Malaysia (BOVAEP) and also is a Certified Professional Technologist by the Malaysia Board of Technologists (MBOT). Dedicated Construction Project Manager with extensive knowledge of research and publications in construction management, engineering's principles, theories, specifications and standards. He joined LCSB, for the housing development project of Bukit Bandaraya, Shah Alam in 2000. Began his career in the construction field since his first job with ACMAR International as a Civil and Structural Supervisor for the ACMAR condo and hotel project, Bandar Baru Klang, Selangor in 1995. Involved in many types of construction projects such as buildings and infrastructure works. Bringing leadership's drive to the table and a proven track record of completed projects.